Features & Uses
Agrifold range of plates, bowls and other palm leaf tableware are creatively designed to variety of beautiful shapes and sizes for households, cafes, restaurants, hotels, motels, food kiosks on street, restros etc. and suitable for a variety of occassions - be it weddings, parties, events, conferences, picnics, camping etc. These products are a great balance of Convenience, Elegance and Sustainability when it comes to disposable tableware.
Eminent Features
Natural Crockery
for dining
Elegant & Upscale
look & feel
Beautiful leaf
Colours & Textures
Each finish
unique to its origin leaf
Stands up to
forks & knives
Lightweight
Portable & Travel-friendly
All-weather &
All-climate use
Friendly for both
Indoor & Outdoor Dining
Great Conversation Starter
Across Venue Settings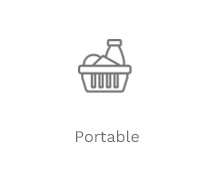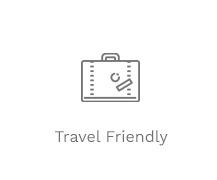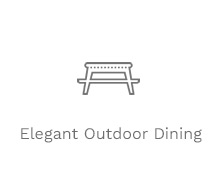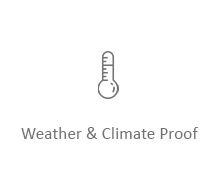 Be it anywhere, anyplace, any occasion - Serve in Style
Our Palm Leaf Tableware can be used to serve in elegance and style across any kind of indoor or outdoor dining environment or events and venue settings.
Great on Utility
You can serve your guests with soup, appetizers, salads, main course, desserts, hot and cold liquids and much more in our wide range of tableware. Agrifold Areca Palm Leaf Products are microwave and refrigeration safe, are sturdy for using fork, spoon & knife, and at the same time also light weight and easily disposable without any adverse effects to the environment. In a great way, these natural dinnerware help reduce and save water resources for homes and venues alike, which otherwise is substantially consumed in cleaning and washing of conventional crockery.