Benefits & Importance
Benefits
Agrifold Areca Palm Leaf disposable tableware are 100% chemical free and free from any artificial coatings i.e. the natural leaf is directly used to create the plates and bowls of various shapes and sizes thereby retaining the original leaf's natural colours and texture.
The tableware is fully safe for food and liquid contact, easy to use and easy to dispose.
Agrifold Areca Palm Leaf disposable tableware are naturally microwave and refrigeration safe material and are light-weight-yet-sturdy for use with fork, spoon and knife for wide variety of food, snacks and dessert servings.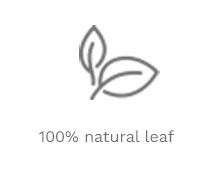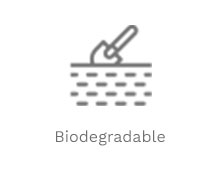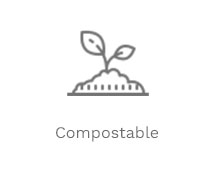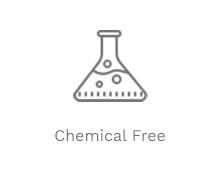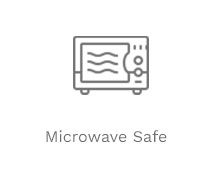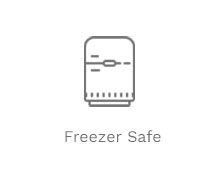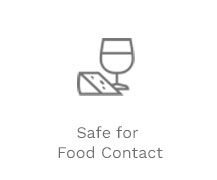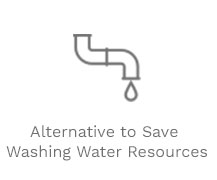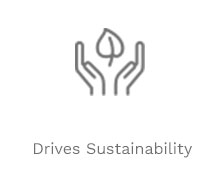 Importance
Agrifold Areca Palm Leaf disposable plates and bowls are a perfect solution to drive environment sustainability and protection by offering a great alternative to plastics, thermofoam, paper based disposable products which otherwise take longer time to biodegrade upon disposal and pollute the environment. Whether used at home or at parties, events or festivals such as Christmas, Thanksgiving etc., just use and dispose them off as one would do with any other disposable product or plant them in the backyard soil for compost. Additionally, these natural dinnerware help save significant water resources for the environment through offsetting the need for cleaning and washing of large number of conventional crockery at gatherings, parties and events. This further brings down the need for recycling of water that is disposed from such cleaning and washing.